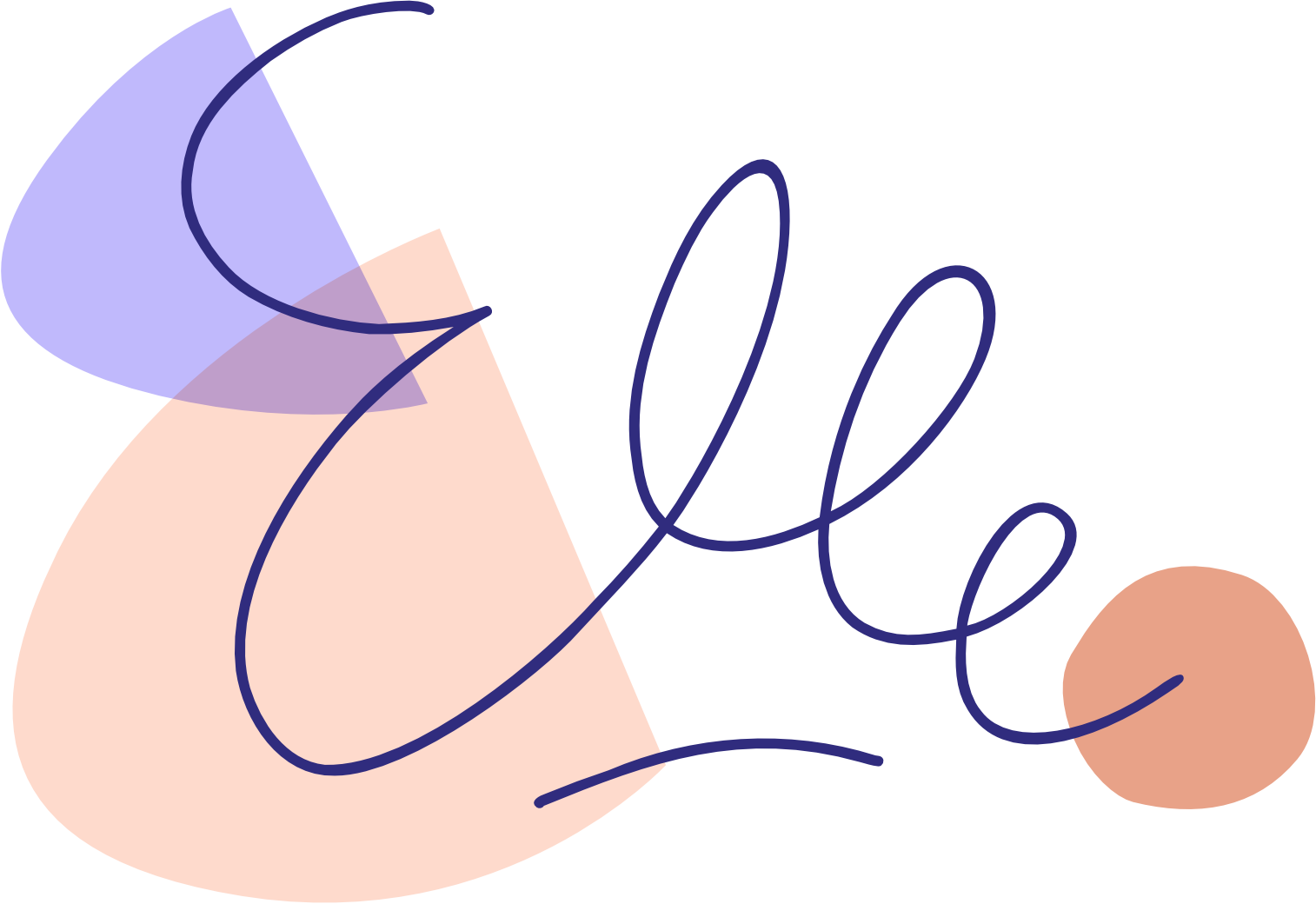 with your desire to have children, pregnancy, preparion for labour and delivery, postnatal period, parenthood, breastfeeding & formula, loss
Available 24 hours a day, 7 days a week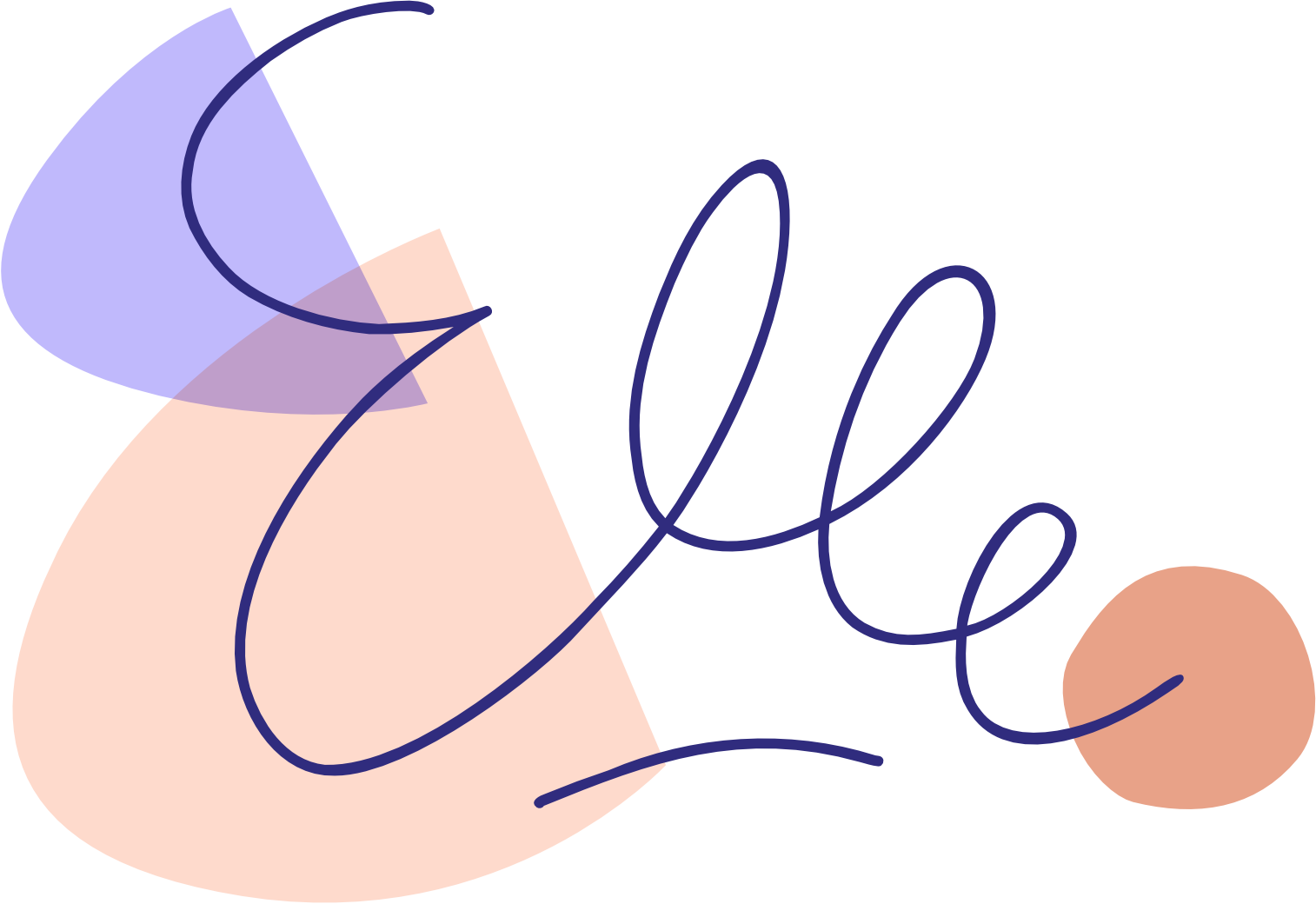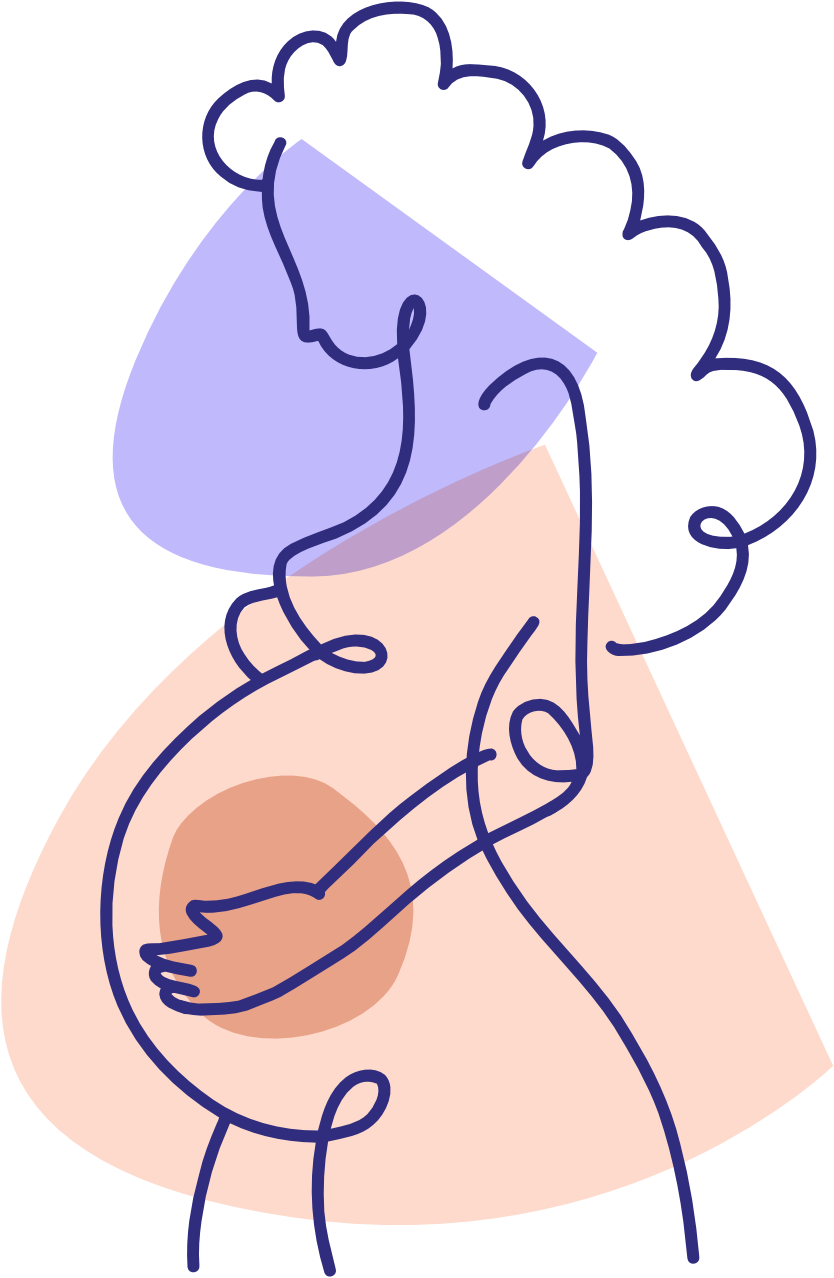 Desire to have children & prenatal consultation
Do you think about having children and/or do you want to know more about (in)fertility. being pregnant and labour & delivery? We will answer all your questions, inform and support you throughout the process.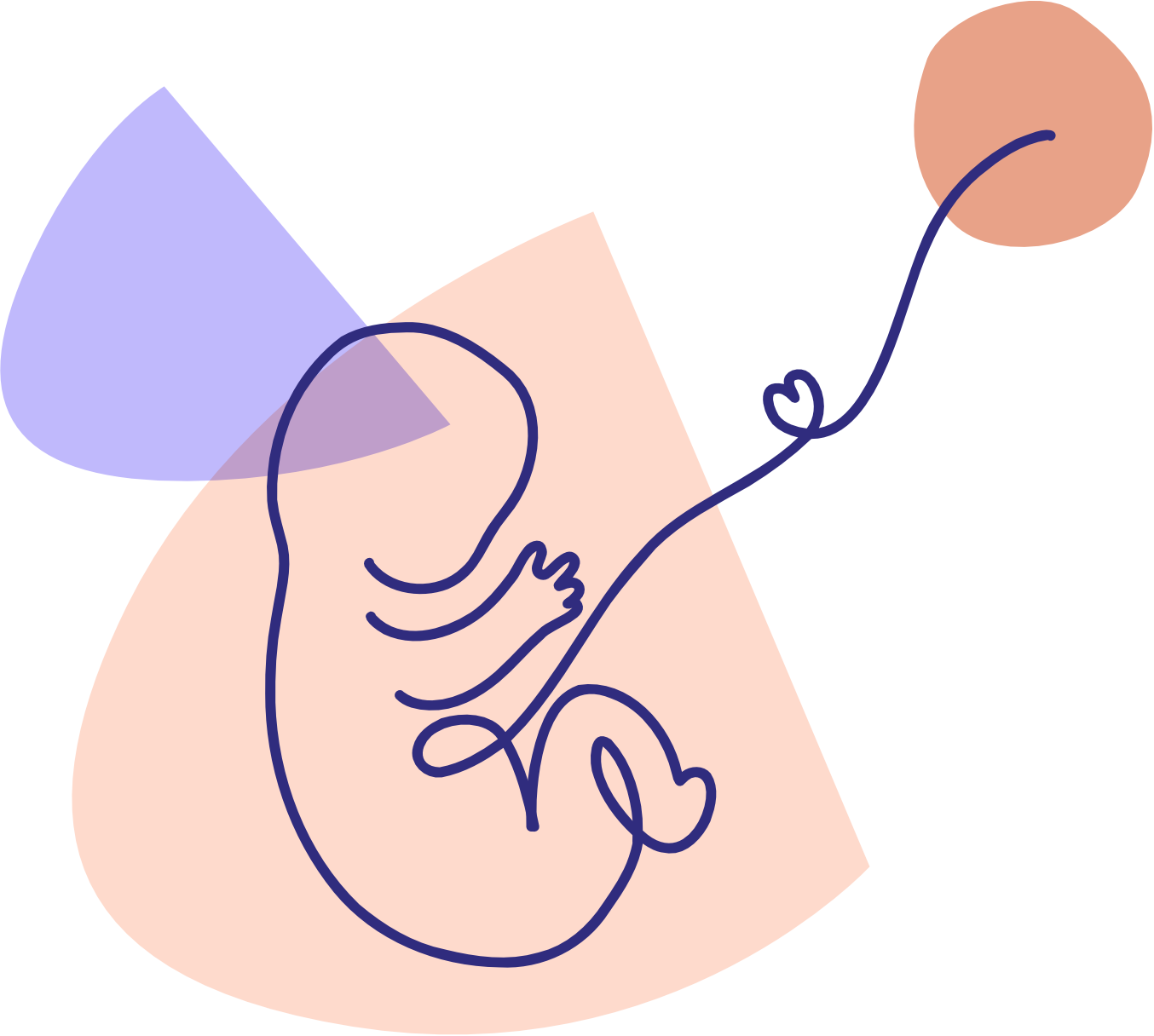 We follow up your pregnancy in cooperation with your gynecologist. Together we will look for what you need and provide personal care tailored to your needs.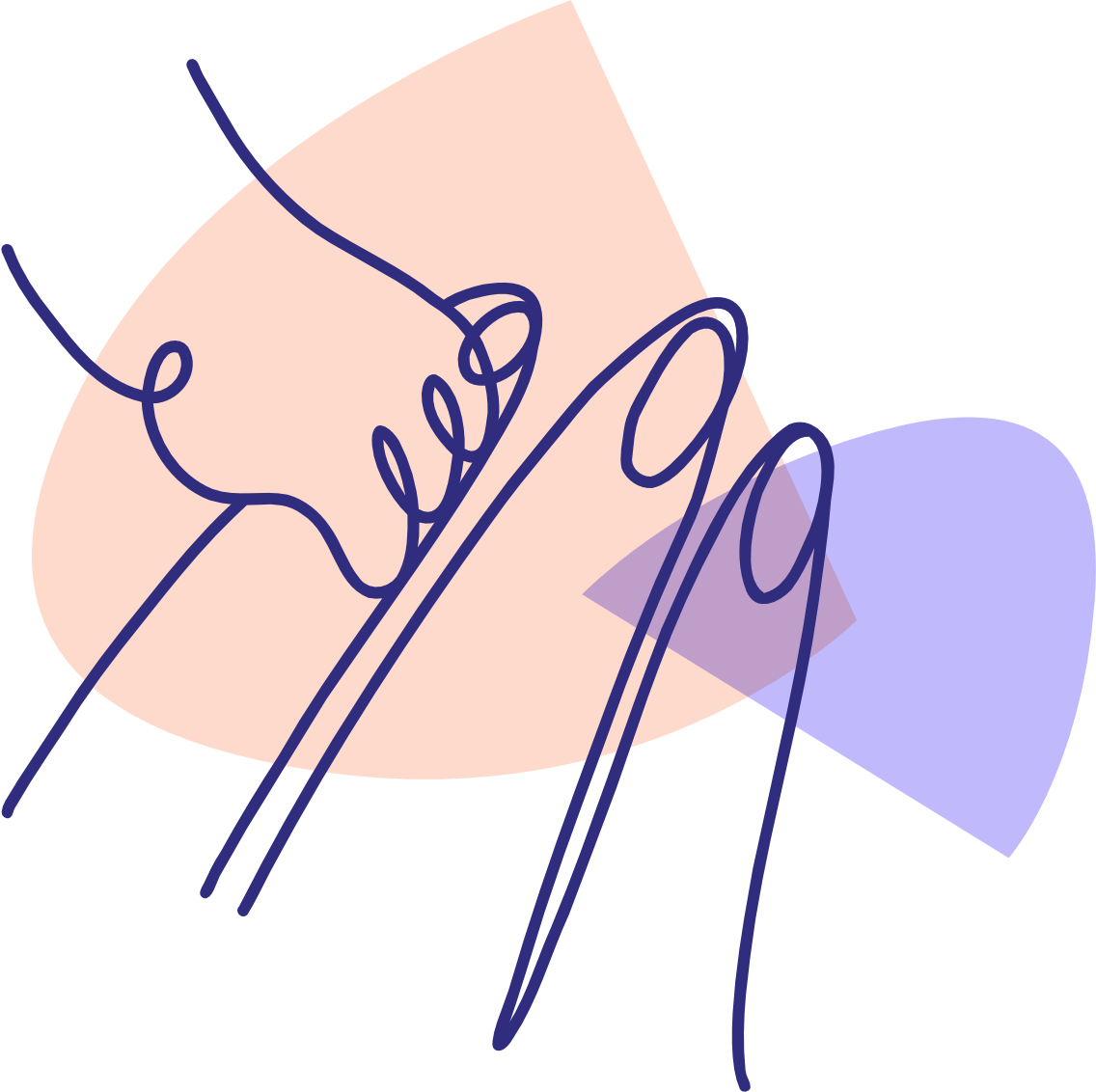 During this intense and beautiful period we are here for you and your baby day and night. Not only for medical guidance, but also for all questions, uncertainties and doubts. Until 1 years after birth you can call on your midwife.
Becoming a mother is just about the most profound transition in a person's life. It
makes you happy and proud but also vulnerable and uncertain. Do you find it difficult to find a new balance? Is motherhood overwhelming you? We like to listen to your story and together we find out what you are up against and where you want to go.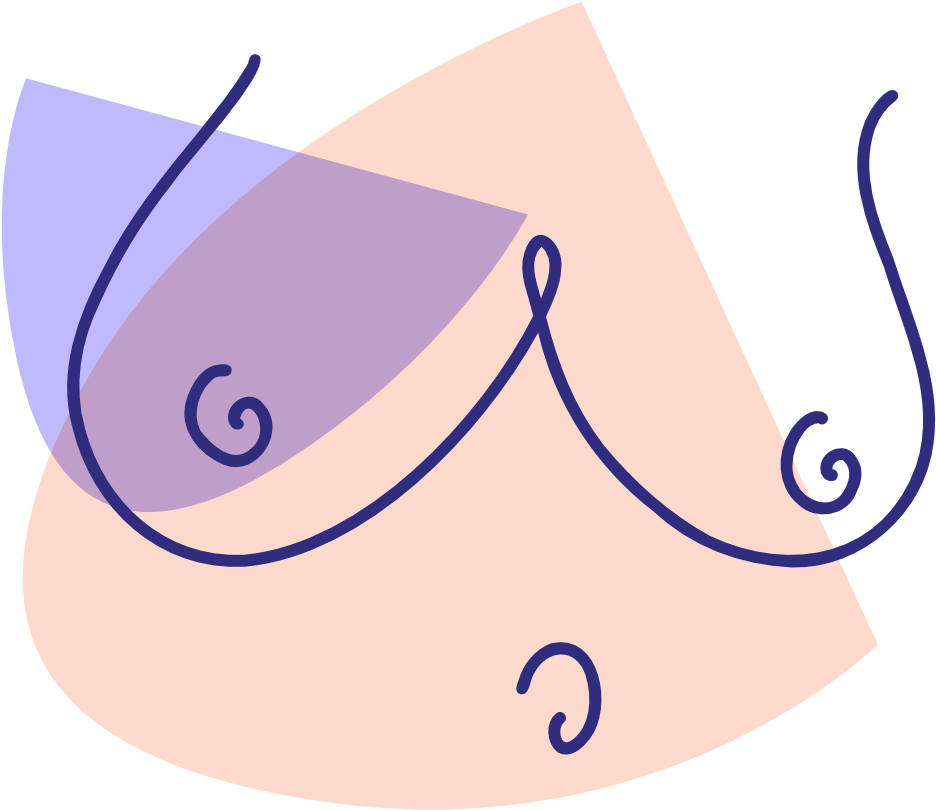 If you want more information around food choices for your baby, you can contact your midwife for this already during pregnancy. After delivery, she will help you get started. For specific breastfeeding problems or challenges you can make an appointment. Think of; pain during feeding, difficulties with your baby drinking, adjustments in milk production, pumping, phasing out breastfeeding, combining or switching to artificial feeding, bottle habituation….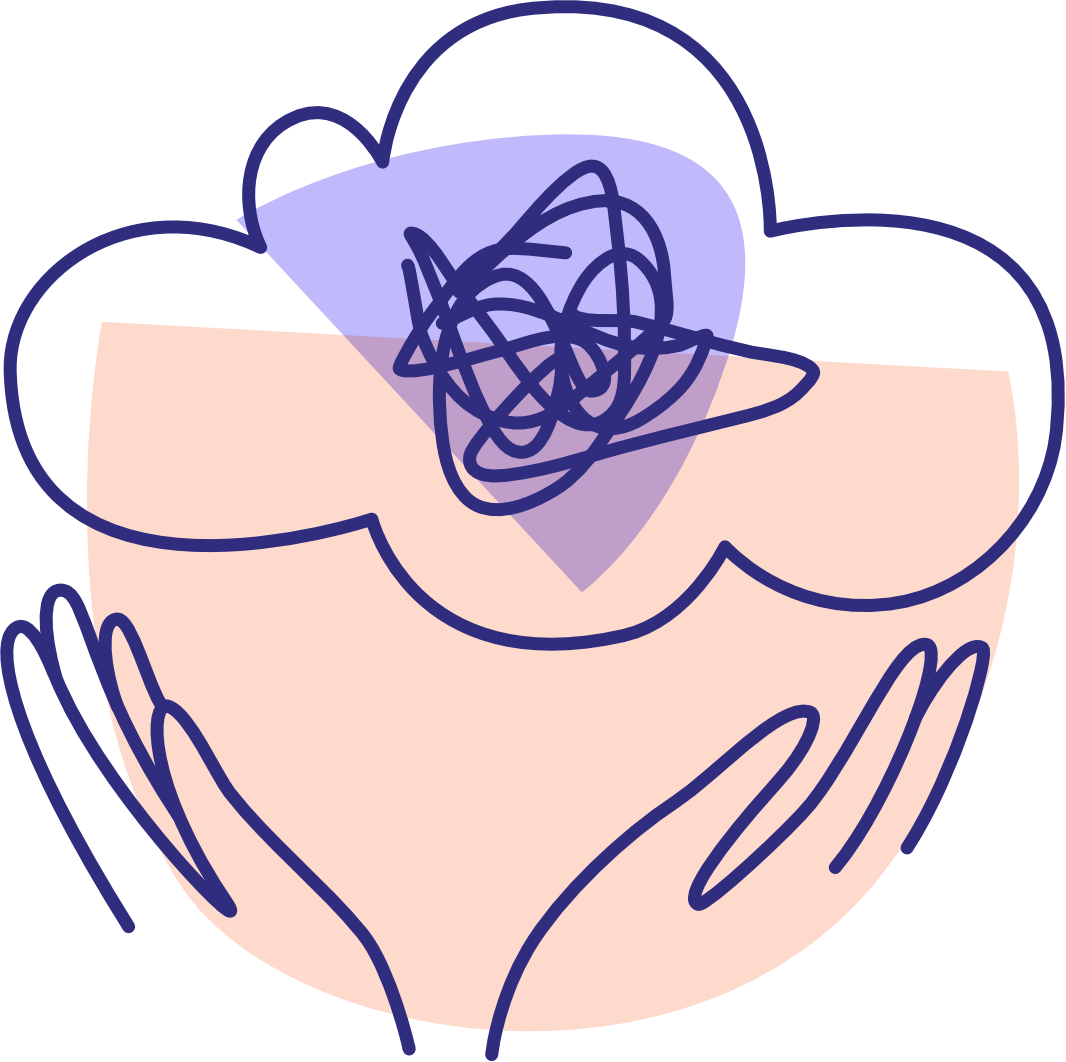 Moeder worden is zowat de meest ingrijpende transitie in een mensenleven.
Het maakt je blij en trots maar ook kwetsbaar en onzeker. Vind je het moeilijk een nieuw evenwicht te vinden? Overweldigt zwanger zijn of het moederschap je? Ik luister graag naar jouw verhaal en samen zoeken we uit waar je tegenaan loopt en waar je naartoe wil.
Make an appointment with Barbara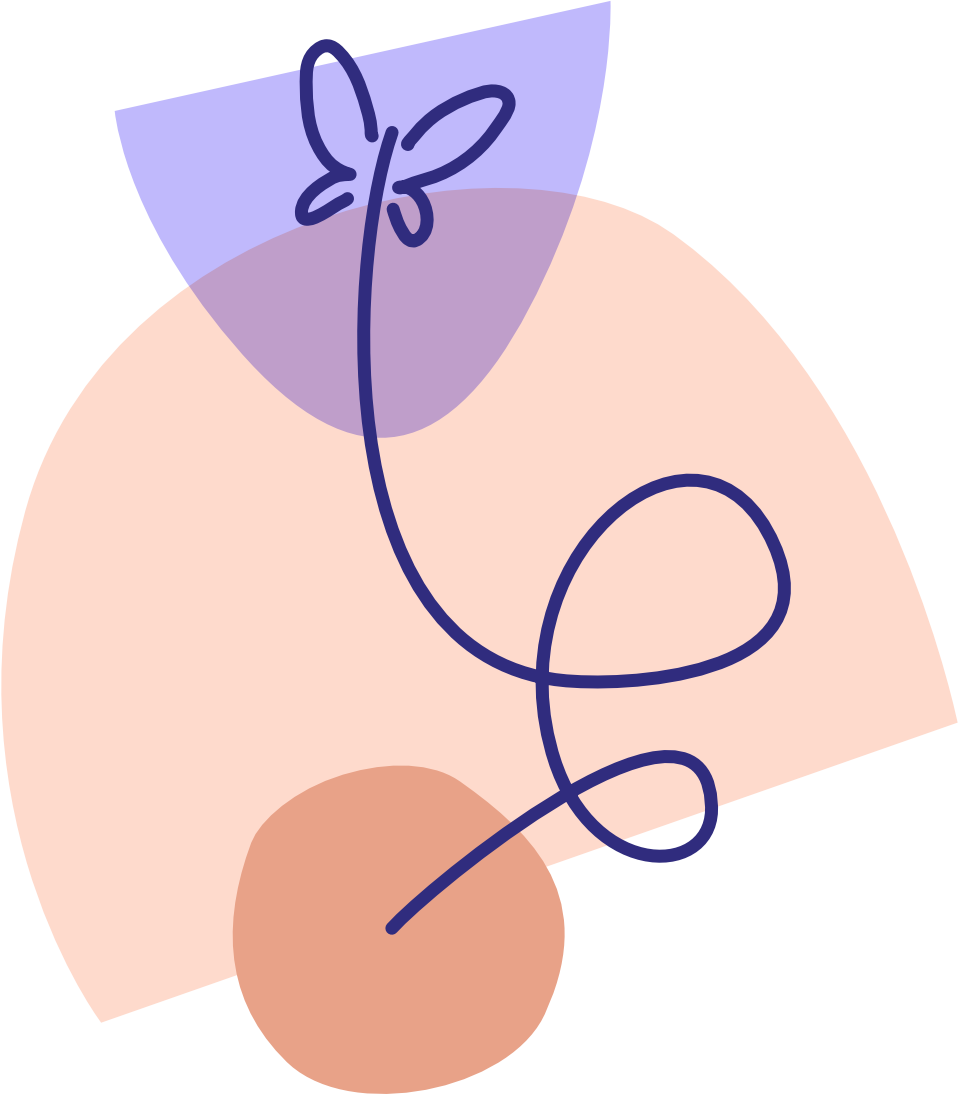 Sometimes you are confronted with the loss of your child or with the loss of your future dreams. Your midwife can help you to bear this grief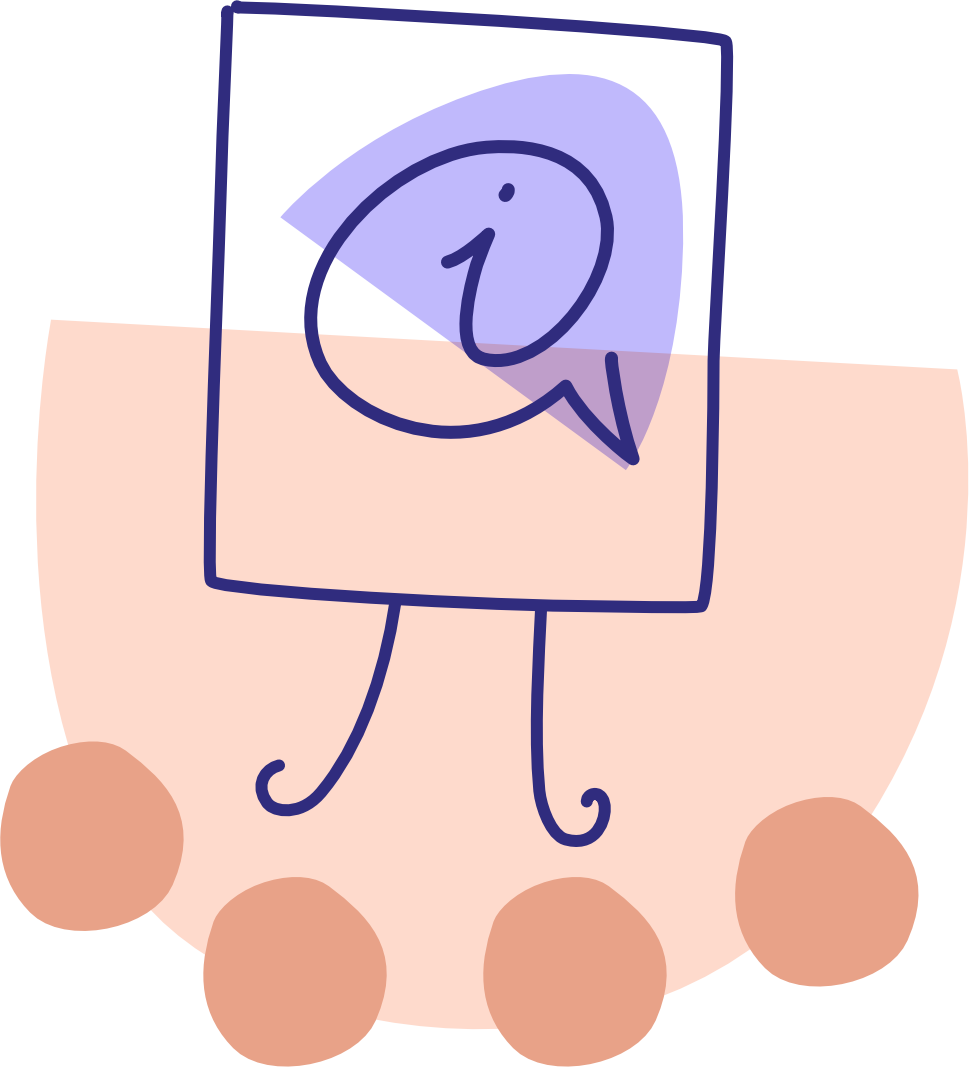 At ELLE there are no group courses available in English yet. Private lessons are a possibility. 
Midwife
For many years I have been working as a passionate and enthusiastic midwife. In 2013 I graduated and first worked in midwifery in the Netherlands for a while. After that I moved to Belgium. There I worked in a group practice for 8 years, where I have accompanied (home)births in addition to pregnancy and postnatal period.
Together with my partner, his son and our two cats we are a nice little family. In addition, I write a column for an online magazine, I like to read very exciting thrillers, I regularly detox in the wellness, I paint and I can enjoy a nice glass of bubbles once in a while.
Since 2022 I have been a member of ELLE midwives team. So cliché, but I have the most beautiful profession in the world
Midwife & lactation expert
I am Barbara and I live with my husband and children (young adults) in Meerbeek. You can see me walking through the fields and woods there, it is beautiful here! I like to lie with a book on the couch. As often as can be, we also use our campervan to find other beautiful places.
As a midwife I have been accompanying couples over the past 20 years through pregnancy, birth and postnatal period. I also studied lactation. As a colleague of Britte, my focus at ELLE is mainly on the postnatel period. I find it incredibly exciting to be able to support young families during this special period.
Inspired by all those parents and babies, I began to study the important transition phase that is called parenthood. This year I completed the perinatal counselor training with the goal of supporting women's mental well-being, from pregnancywish to babyhood.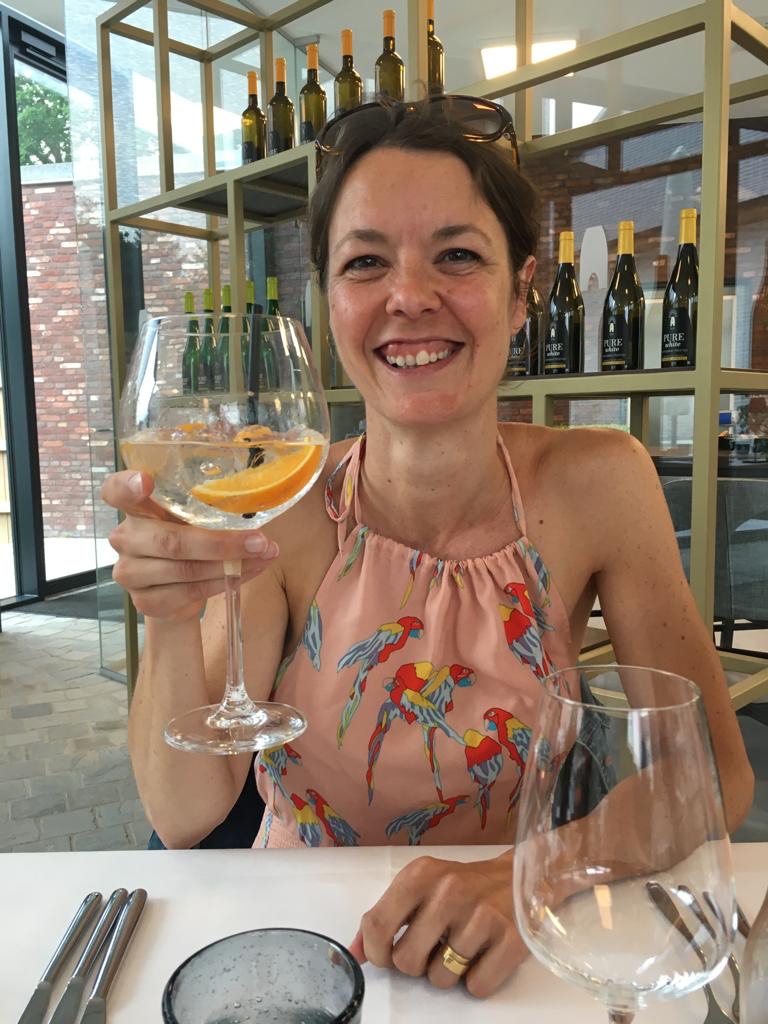 You can see us cycling or driving around from Leuven to Brussels. Is your town not listed, but would you still like to call on an ELLE midwife? Feel free to call or email and we will look at the possibilities together.
Make a first appointment by phone (016/664.391) or via the online agenda. All follow-up appointments are made during the initial consultation. It is also possible to schedule a breastfeeding consultation.
Our appointments take place at GP Quarebbe, Practice Vuurvlinder or at your home (if needed). After delivery, visits are at home until your baby is 3 weeks old, after that there is an option to come to the practice for an appointment.
Nathalie:
"Na de geboorte van Hector haalde de teleurstelling me van mijn roze wolk. Het geven van borstvoeding verliep veel moeizamer dan gedacht. Gelukkig was jij, Britte, er om mij doorheen alle tranen en emoties toch tot rust te brengen die eerste avond thuis. De verdere opvolging verliep deskundig met zo veel nuttige tips, zoals het aanleren en mee uitvoeren van verschillende borstvoedingshoudingen. Je liet me groeien in zelfzekerheid en luisterde zeer goed naar mijn noden en problemen. Je was er om mij/ons bij te staan, ook steeds bereikbaar wanneer nodig. Ik zou iedereen zo een fantastische vroedvrouw willen aanraden. Bedankt Britte!"
Locations consultations, courses & workshops
GP Quarebbe         
Bruulstraat 7 3071 Kortenberg
Practice Vuurvlinder                Kwikstraat 39A 3078 Kortenberg
Make your appointment via the online calendar here, call 016/664.391 or send a message via the website
Be carried by ELLE midwives
As you awaken your desire for children
During pregnancy
In preparation for birth of new life
Through the postnatal time & early parenthood
#carrytogether
Privacy policy
Cookiebeleid